The 2014 Spring Water Festival will feature Beach Music on Friday night, Blues, Beach, Old Country, New Country and Party music on Saturday. There is also an all day Gospel stage and Children's stage.
Friday, AUG. 22, 2014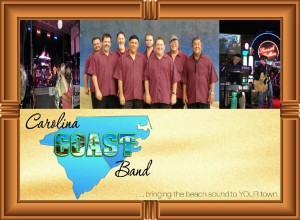 The 2014 festival will kick off at 6 p.m. on Friday with the Carolina Coast Band
(Formerly the Original Out of Towners)
6:00 PM – DJ
7:00 PM – Carolina Coast Band (With Rhonda McDaniel)
Saturday August 23
Featuring Award Winning Country Music and TV Star Lucas Hoge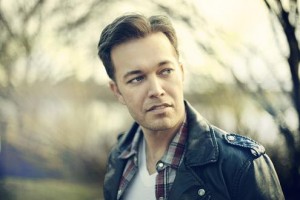 Lucas Hoge
See complete schedules . . .